New Releases from 

Majestic Publishing.

View some of Amazon's Best Sellers 

What Do I Need to Become a Ghostwriter?

by Colleen McMahon

When you think of ghostwriters, the image that springs to mind is someone who writes a celebrity's novel or memoir. However, ghostwriting is a much wider field than that, and there are many opportunities if you are a skilled writer who doesn't mind seeing someone else get the byline.

While movies and television shows often foster the stereotype of the ghostwriter as a hack who couldn't create his own success, in real life there are many talented writers who choose to be ghostwriters, sometimes exclusively. After all, as a ghostwriter, you only have to churn out the words. You don't have to find a publisher, deal with the publishing process, or spend time promoting the completed product. And most of the time you receive a flat fee up front for your work; you aren't waiting for royalties. You can move on to the next project.

In addition to traditional books, people hire ghostwriters to write all kinds of documents: articles, blog posts, op-ed pieces, speeches, sales letters, web pages, and e-books, to name just a few. Moreover, ghostwriting can be quite lucrative, depending on the size of the projects and your experience, and you can also find clients who supply you with a steady flow of ghostwriting jobs over months and years. 

__________________________________________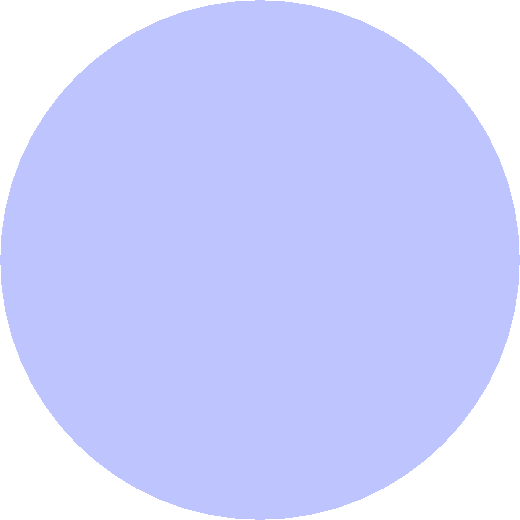 Majestic Publishing has started its own children's imprint entitled

Head on over and see what's new!!!

How to Market Your eBook Using Your Author Profile 

by Bethany Jones

Once you've finished writing your book, the real work begins. Whether you choose to utilize the services of a publisher or opt for independent publishing, you'll need to market your manuscript yourself. While many authors might feel overwhelmed at the prospect of online marketing, the truth is that there are many ways you can find new readers and convince them that your story is worth reading. One of the best ways you can do this is to make the most of your author profile. Any website your book is published on will contain a profile where readers can find out more information about you. If you leave this blank, you could miss out on sales.

Majestic Publishing has added yet another imprint entitled MP Publications. Here is a sneak preview of some new titles. More info to follow!!!